Oldschool Rigid Sportster: Special Edition
This bike was built to raffle off and raise money for a deserving family who lost their father.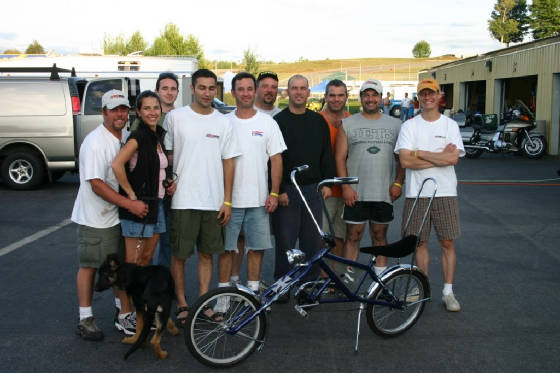 Team Speedbike and their bike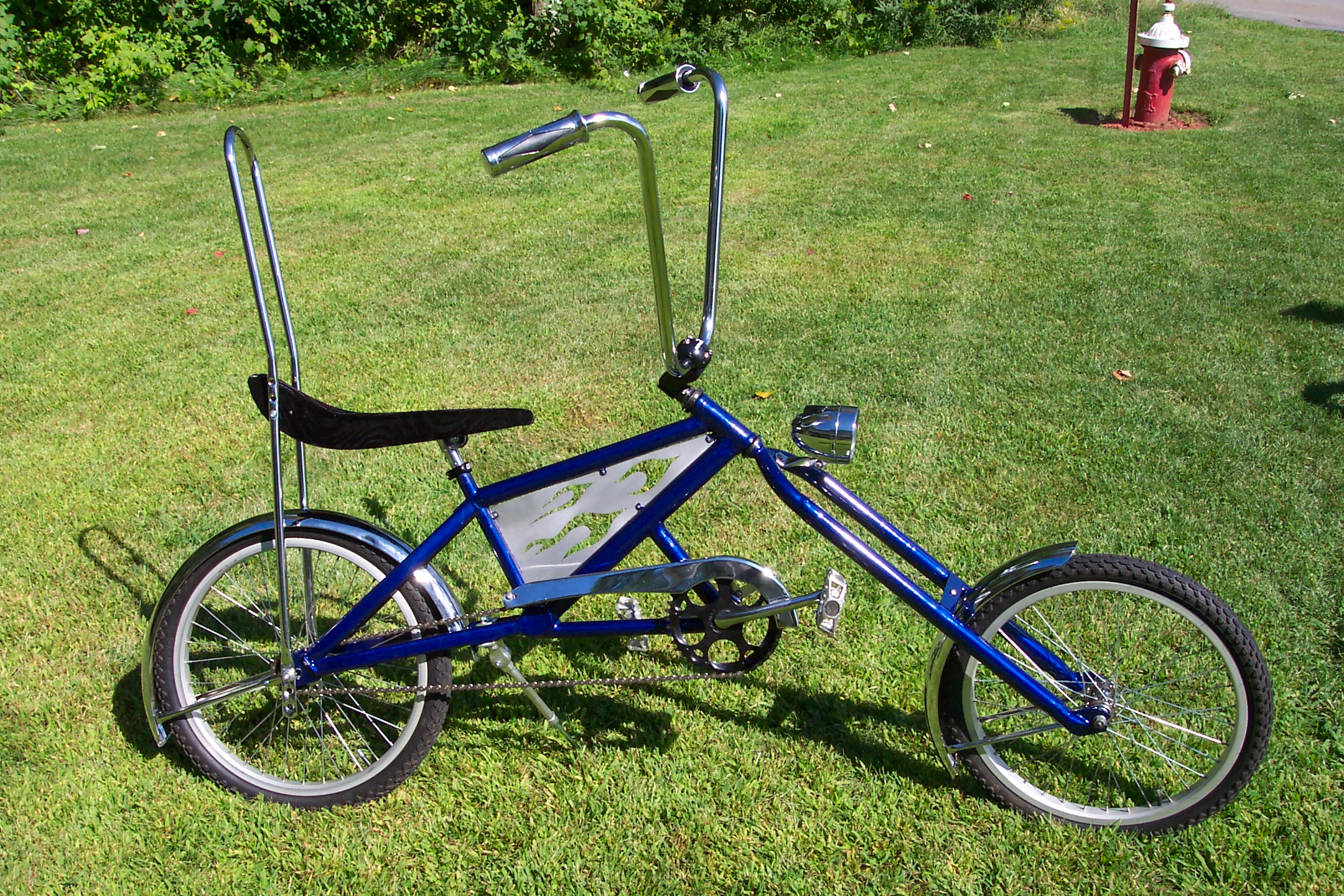 Custom Flame Job by Ted Z.
Very Low Fender Gives It a Rigid, Sporty Look
Bling Bling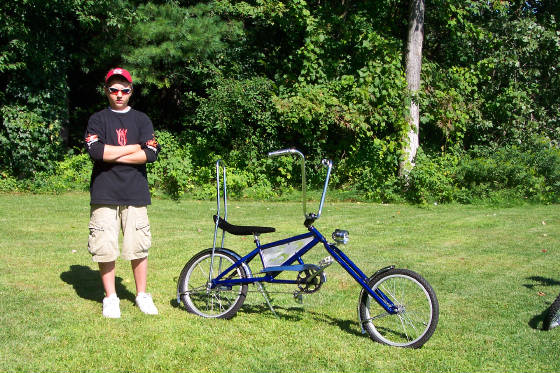 Frank and the bike.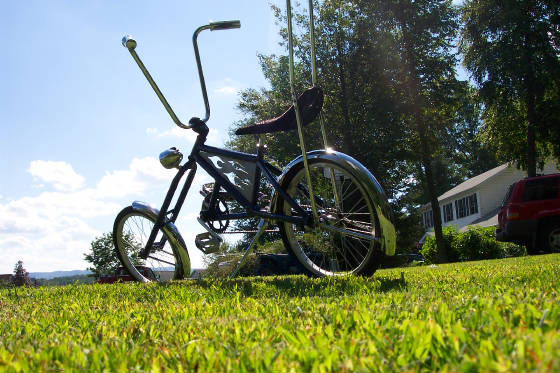 NICE!!!
LOOK OUT!!!
Many More To Come, Check back on it later!
Enter supporting content here